WHO AM I
Tracy Billingham HR Ltd
Tracy Billingham HR Ltd is a Human Resources (HR) business that provides HR/People solutions, offering proactive, professional, ethical and flexible generalist support to businesses when required. This could be through one-off short-term support, project work, on-going support or as an interim resource.
I worked with Tracy on the same management team for over 20 years. During this time the company we worked for enjoyed phenomenal ongoing growth. Tracy was instrumental in managing and shaping the "People agenda" during this long period of enormous change, which as you can imagine, brought with it a fair amount of challenges along the way.
Tracy has a very broad knowledge and experience of a whole host of HR related topics such as Employment law, Training and development, Performance and conduct management, Investors in people, Disciplinary and grievance handling, and Recruitment and selection. The list goes on…
Tracy is professional, confident, discreet and very committed and is able to operate at different levels within a business to suit the particular task in hand. I would confidently recommend Tracy and her ability to support and advise you with all your HR related challenges and opportunities.
Steve Envis
Food Manufacturing Manager
ABOUT ME
I am an independent, experienced, HR Professional with a strong background in all types of employee relations. I have worked within HR at a strategic level supporting the board of directors as part of the senior management team; and operational level, within head office and at site level. I am a Fellow of the CIPD with a MA in Employment Law and a MA in Human Resource Management.
I pride myself on building strong effective relationships with the businesses I support. I use my knowledge and expertise to find and implement practical solutions that meet the needs of each business, supporting the business plan and organisational goals. I do this by ensuring that I have a clear understanding of your organisation and what you wish to achieve; using my professional and personal knowledge and experience to facilitate successful outcomes. I work hard to build a strong rapport and levels of trust with those I work with and to provide straightforward advice that achieves the desired results.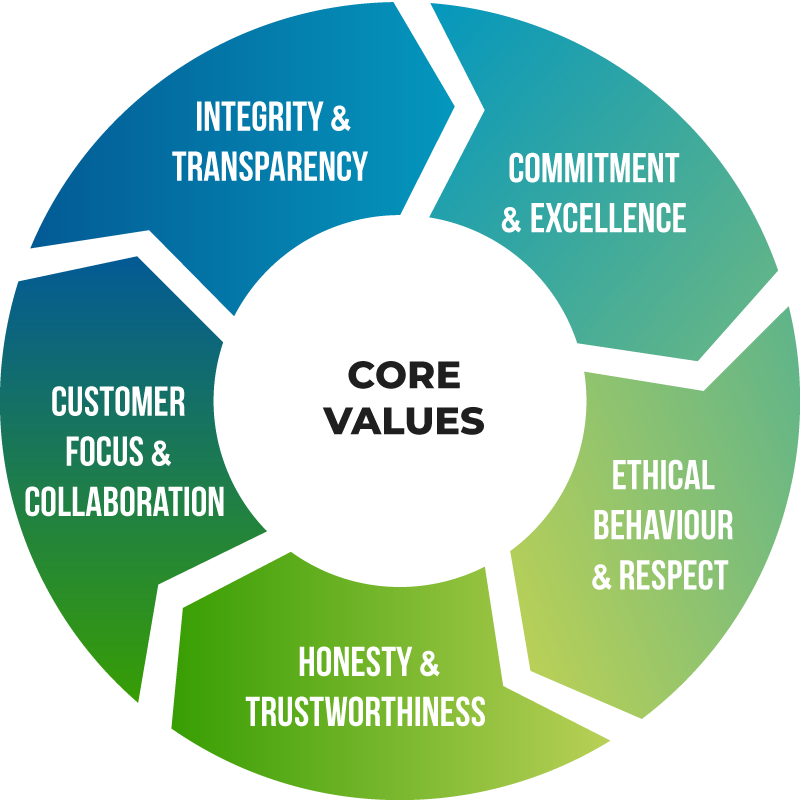 HOW AM I DIFFERENT
HOW CAN I HELP YOU
I can help you and your organisation with people solutions to meet business needs. People are one of the most important resource of any business. Managing this resource effectively can be complex and unpredictable. It is often the most time-consuming aspect of any line manager's role and one that they often feel the least confident in dealing with well. I can ensure that your management teams will be able to face HR issues with confidence.
I use my expertise and experience to help you deal with your people challenges effectively. Support is tailored to your needs.
Focus on Your Mission
While
I Focus on Your HR
Tracy Billingham - HR Advisor
SERVICES
I can provide expertise and support with the following areas:
Select the experience tile below to find out more information.
A talented HR professional Tracy was an efficient and effective business partner offering high levels of support and challenge. Tracy has experience of food manufacturing operating as a business partner and also responsible for delivering training. Tracy is a 'real' people person, and has a passion for developing people.
Having worked with Tracy for 15 years in a £100+m turnover, 750 employee business I know that she has proven to be a knowledgeable and trusted personnel professional with a wide range of skills including, recruitment, administration, personal development and business organisation to create a positive environment. I have always found Tracy easy to work with. She is committed and willing to put in extra effort to deliver tangible results.